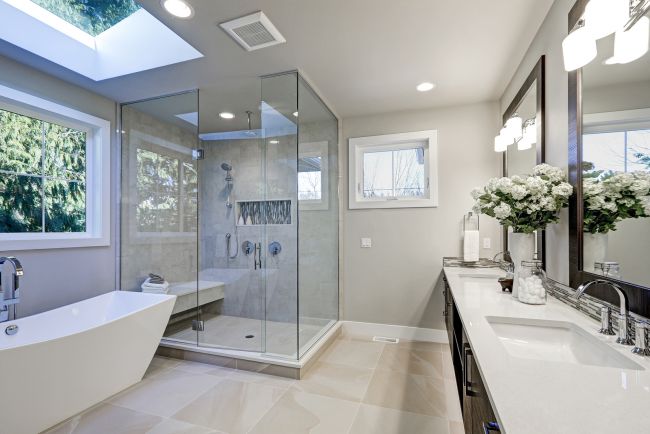 SHOWER DOORS & ENCLOSURES
When you need something as delicate as shower doors you should only trust the very best. From design to fabrication, we custom install each project to compliment your home's existing architecture and ambiance. Don't worry about quality. Every portion of your project will be measured, installed, inspected and given a lifetime guarantee by the owner.
Combining the drama and beauty of glass with the functionality of operable partitions, XL Glass Work's wall partitions allow natural light to flood an interior space while providing space flexibility. Found in retail storefronts, restaurants, schools, bank lobbies, airports and office spaces worldwide, our range of glass walls can be engineered and designed to fulfill the specifications and requirements of any interior space.​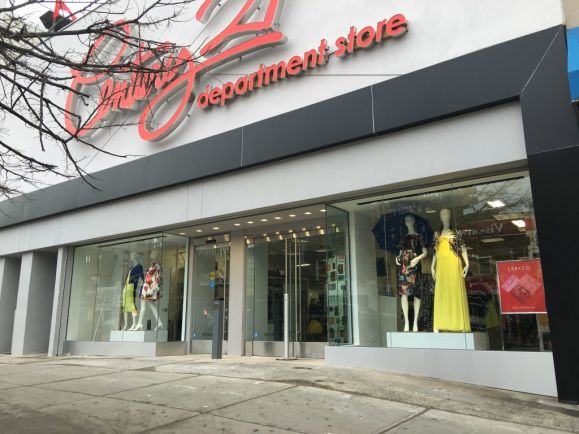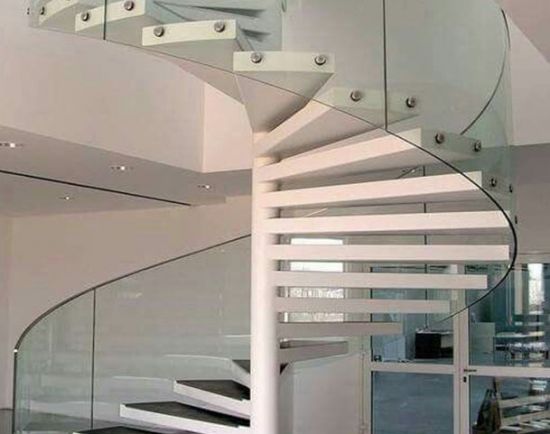 Glass Railings will add a contemporary look to your building and improve its value with sturdy glass railings. The transparent nature of glass railings will provide a sense of extended space, as light is reflected through them. Generally used in restaurants, offices, public places, malls and other buildings, glass railings are highly in demand as they are made from highly resistant material and are extremely durable and free from corrosion.
Glass canopy well known as glass awning has become the most popular in the exterior decoration market, especially among office decorators as the canopy provides an attractive and practical feature for a building. Usually placed outside entrance doors a canopy protects people entering the building, keeps the weather away from the doors and allows natural light through to the entrance area.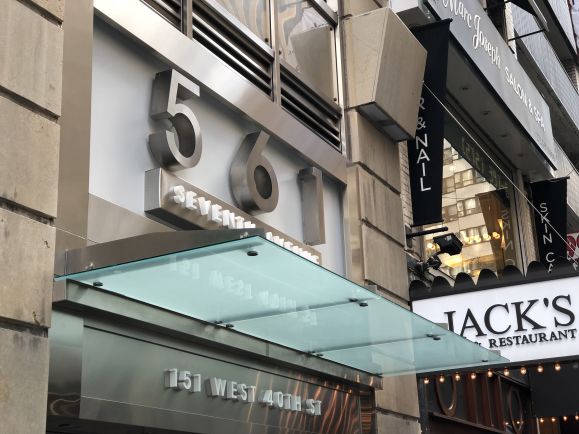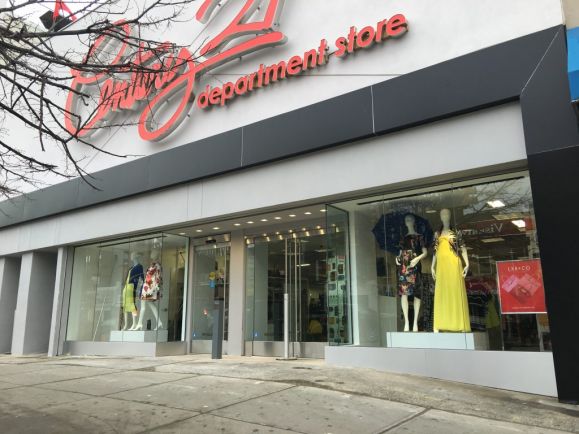 XL Glass Works can create and install storefront systems perfectly complementing the existing architecture of the building. We are experts in handling storefronts of any size, ranging from big departmental stores to small local shop, and use highest quality glass and aluminum materials and the finest craftsmanship available. Storefront doors or windows can add a fashionable look to your residential or commercial building.
XL Glass Works provides professional and quality installation of commercial storefronts, heavy glass storefront doors, skylights and replacement storefront hardware.
We have built our reputation with builders and contractors on great service, quality products, and direct responsibility. If that's what you're looking for in a professional partner, you're looking for XL Glass Works.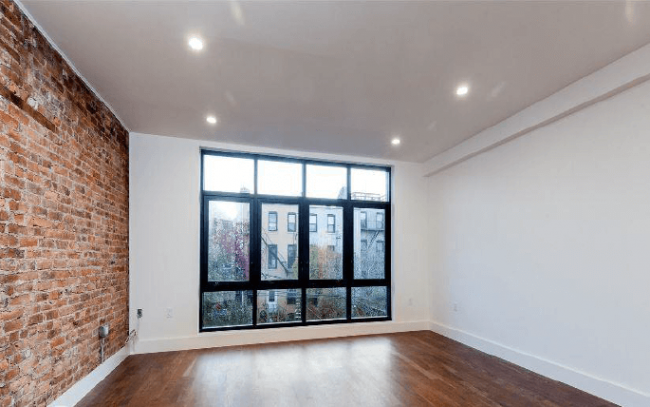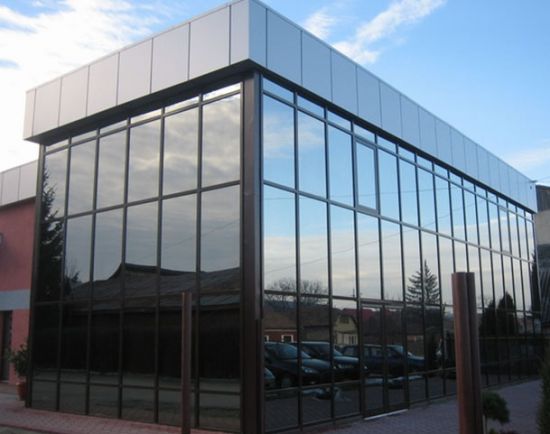 Curtain wall systems clad a building envelope with glass and aluminum to protect the interior from the elements and create a safe and comfortable work environment for the building occupants. Curtain walls are designed to only carry their own weight.
A curtain wall is designed to resist air and water infiltration, as well as, sway created by wind and seismic forces, and its own weight.
Custom glass is a replacement for standard finished glass products. It is used to add a unique personal style to your space. XL Glass Works Inc. offers a wide range of custom-sized glass products to enhance the look of your property. Our team offers assistance in the selection of glass products and will select the best options for you.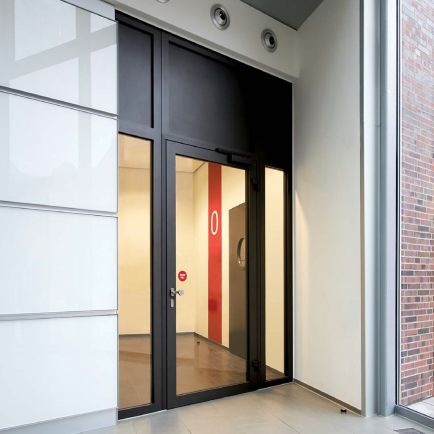 If you are looking for a glass door or an entrance system for your residential or commercial building? We offer all kinds of entrance doors keeping in mind functionality, aesthetics, and safety. When you need to create an impressive entrance and add visual appeal to your building entrance, call to XL Glass Works. We design automatic doors, balancing doors, revolving doors, sliding doors, and storefront doors that complement the style and flow of your building.