12.23.2022
OZ Clubhouse - 66 floor The Spiral Building / Hudson Yards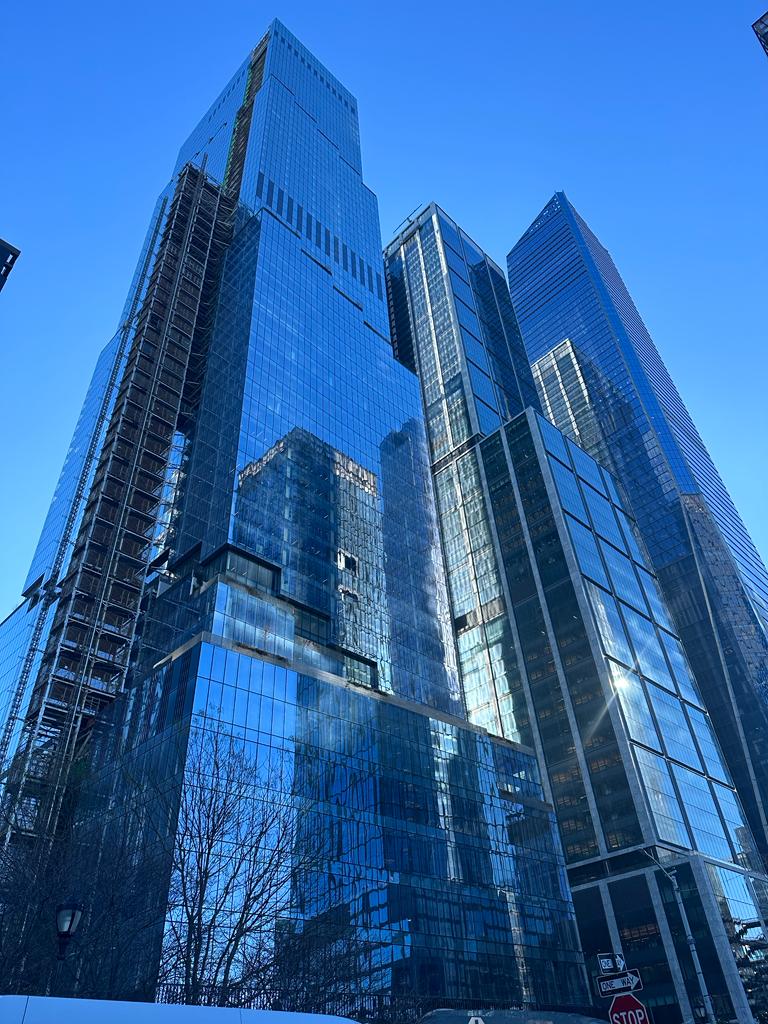 Each of our projects is accompanied by careful preparation of drawings, calculations, high-quality materials and the professional work of our builders.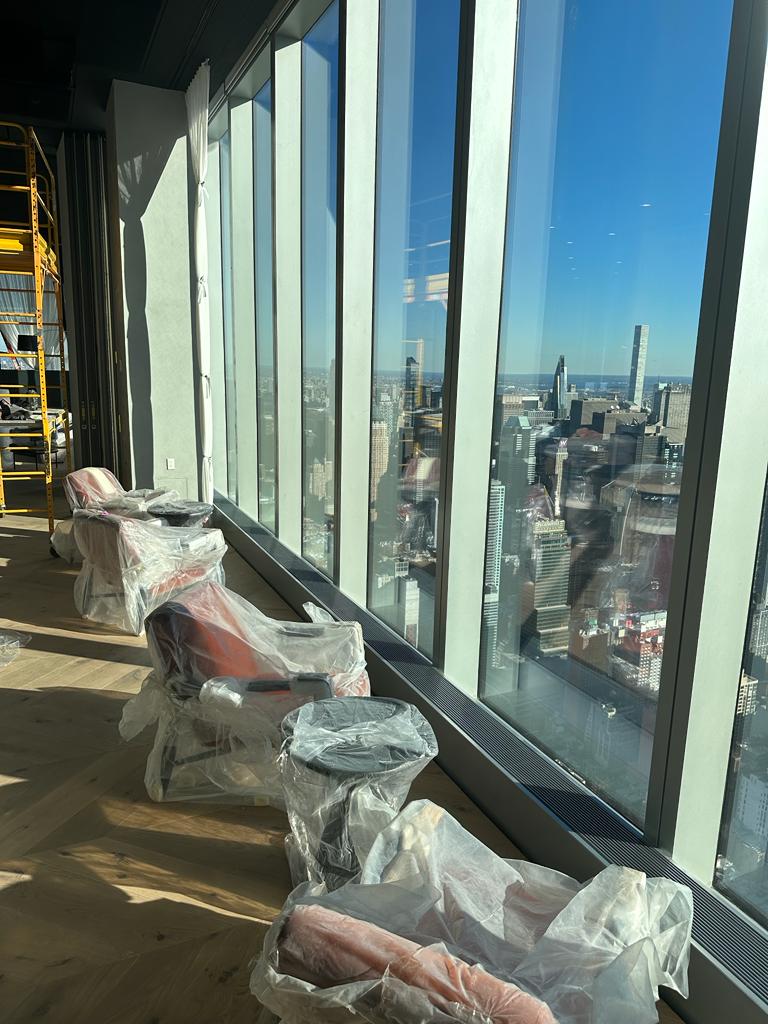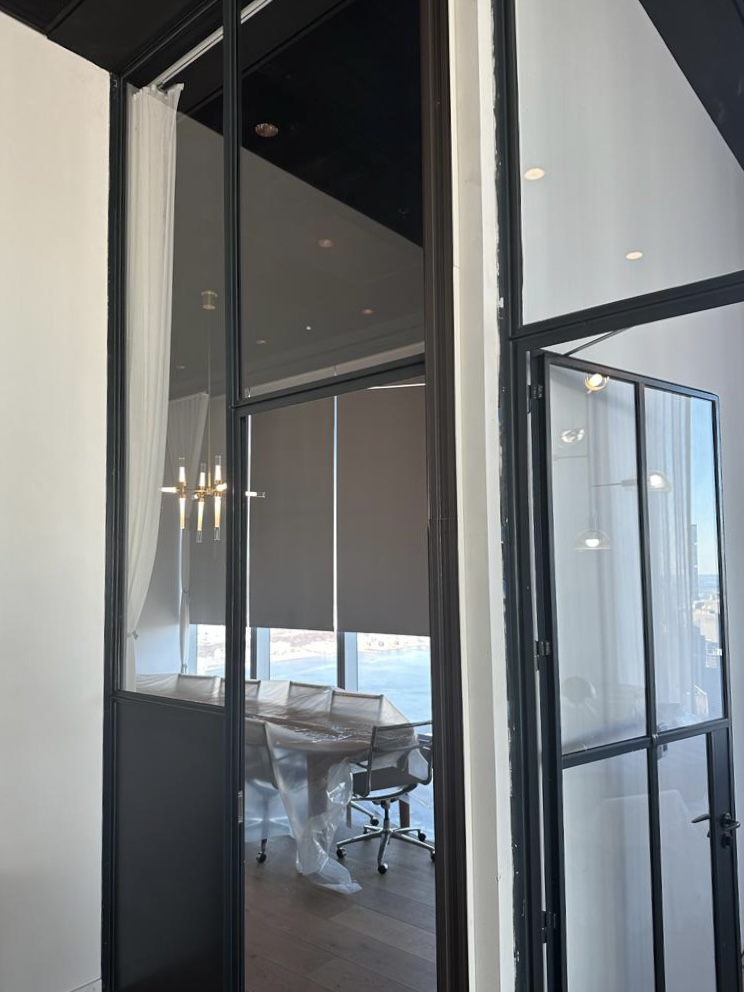 We are proud of our project. Large-scale glass work is nearing completion at The Spiral building on Hudson Yards - ZO. Clubhouse on the 66th floor.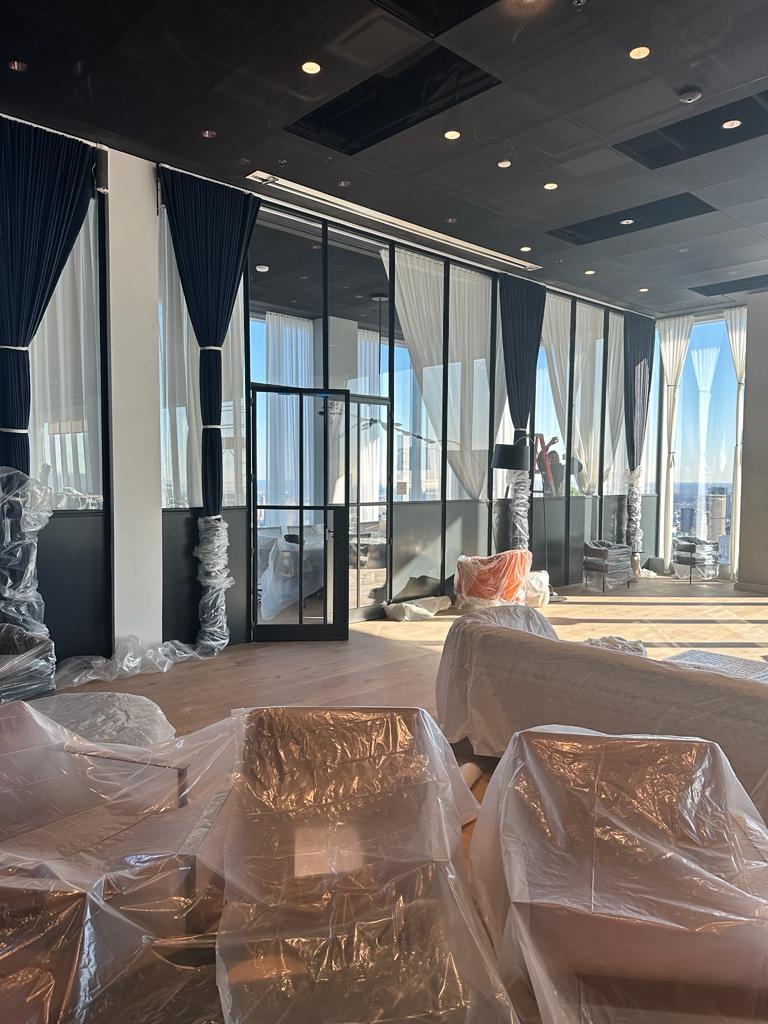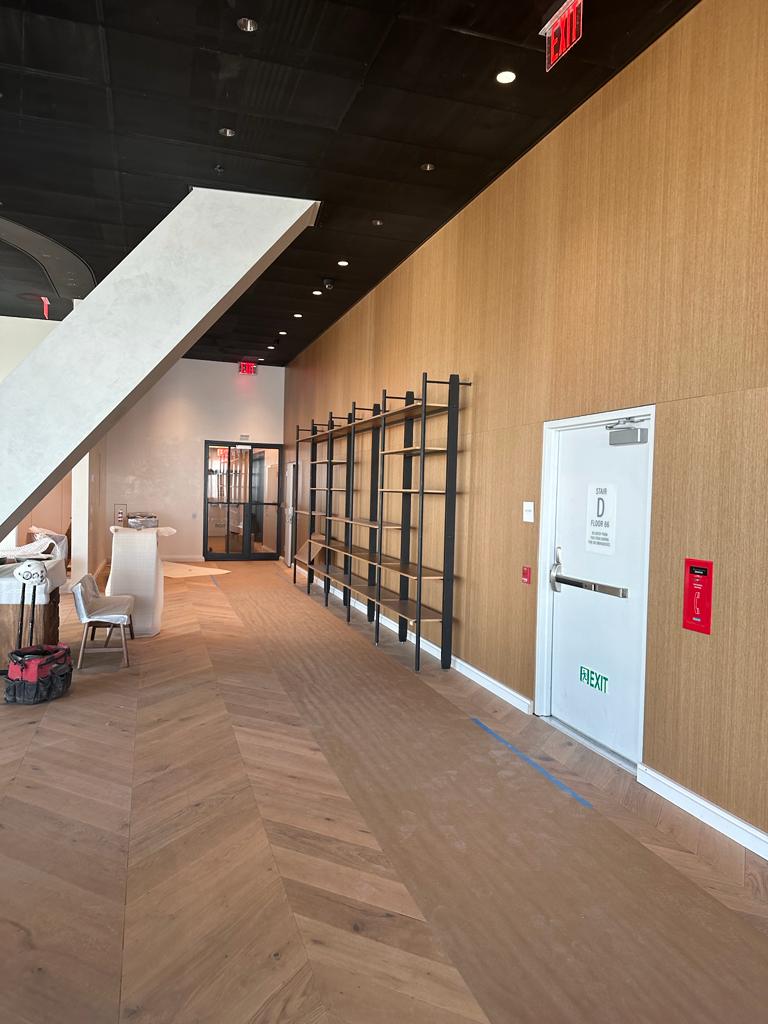 Here we completed the installation of doors, windows, glass partitions and all work with metal structures.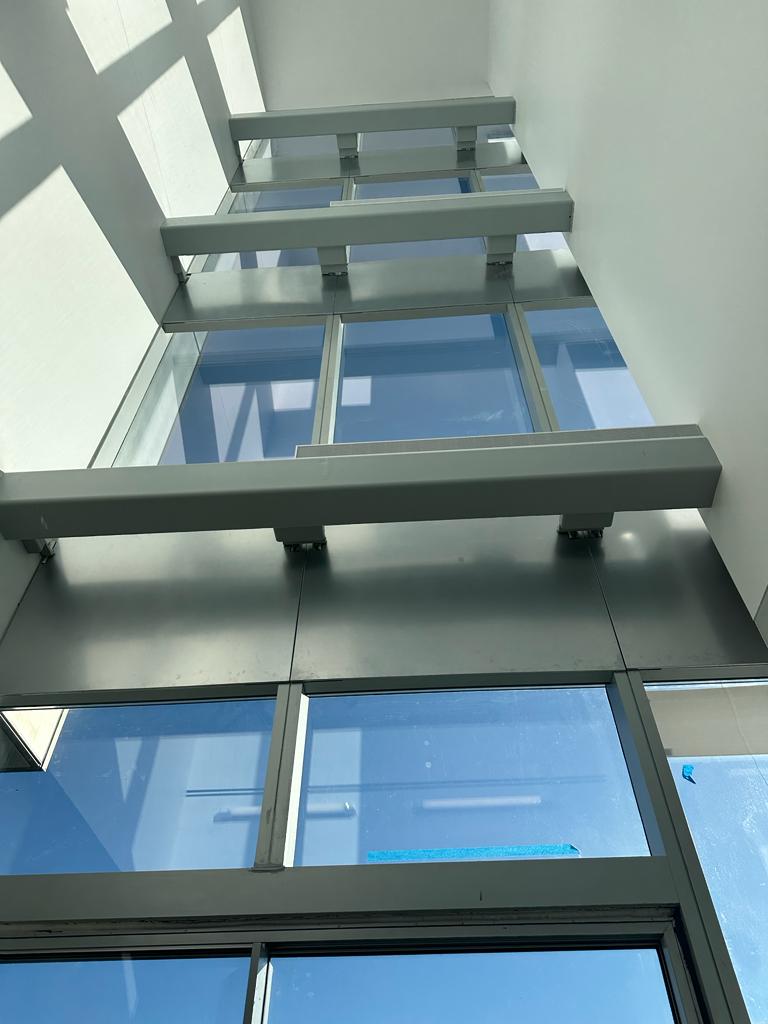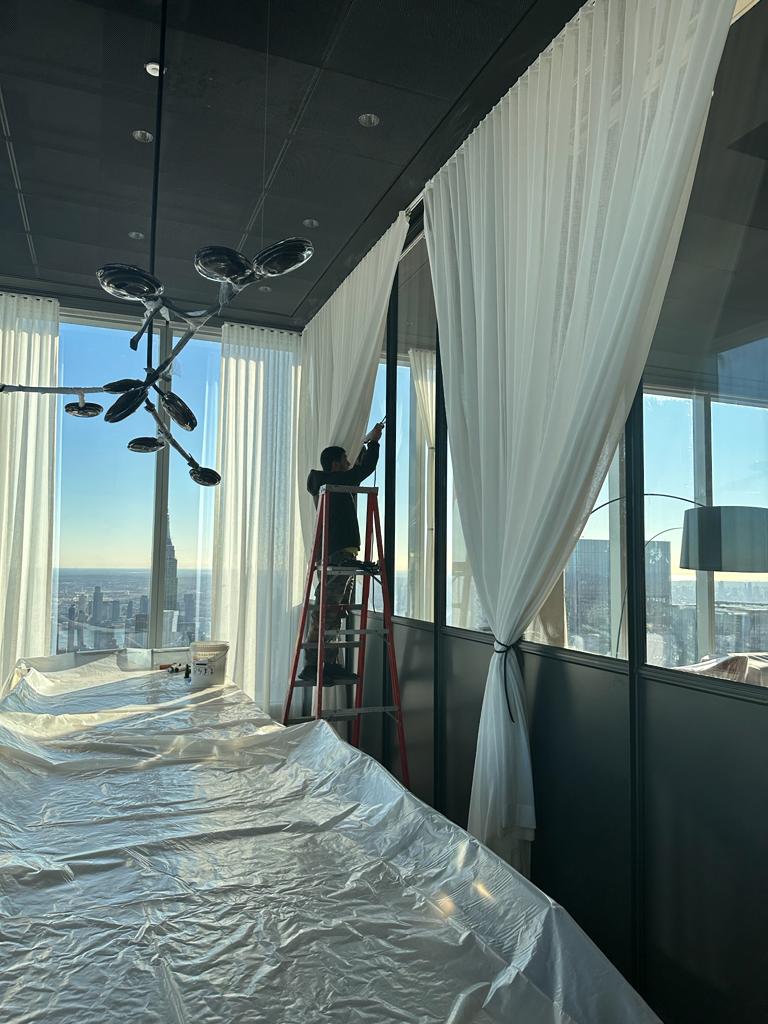 The Clubhouse is are lounge where your team can gather, socialise and rejuvenate in a sophisticated setting with stunning New York City views.